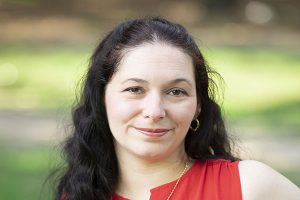 Daphne is a New Orleans native from the Westbank. She possesses a vast knowledge of the area, especially its unique neighborhoods. She also has a deep passion for the historical and architectural charm New Orleans offers.
Daphne is a friendly, hard-working individual. In her spare time, she loves to read and spend time with her amazing family.
Real estate truly excites her as she delights in the opportunity to research properties. Daphne strives to help people achieve their real estate dreams!
Give Daphne a call at 504-671-7375 or email her at Daphne@SnapRealtyNOLA.com!