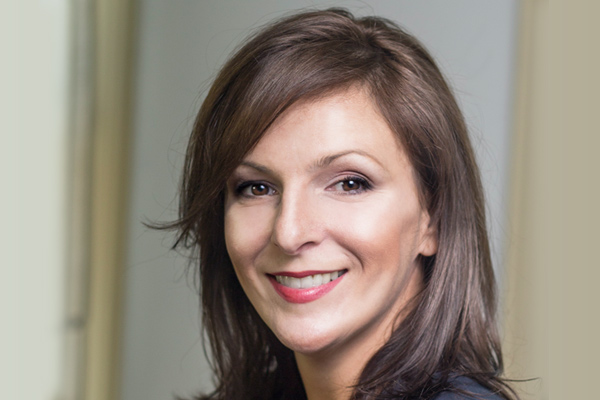 Jennifer Leigh Whitney is an enthusiastic Realtor, specializing in commercial real estate. Her focus is providing clients with impeccable advice by understanding the details of their problem first, then efficiently finding the best possible solution to their commercial real estate needs. Jennifer believes in hard work, personal attention, and focusing on win-win deals that benefit all parties involved. She is enthusiastic, reliable, and offers professional advice in retail, office, warehouse, multifamily and investment properties.
She is the proud recipient of the New Orleans' Commercial Investment Division's CCIM scholarship for 2017 and is taking the next step in advancing her career with the CCIM designation. She is also a member of NOMAR and CID and has substantial training in commercial and investment real estate.
Having traveled extensively throughout Europe and the US, Jennifer is fluent in English and German. She lived abroad for fifteen years, but has always found the vibrant culture of New Orleans to be her home. With a deep seeded passion for art, and a plethora of inspiration around her , she graduated from the University of New Orleans with a Bachelor of Art. You can find her work in many collector's homes around town, various marketing venues, and online.
While working with two of her top passions, Jennifer has found the perfect balance of business and creativity. Though her love for real estate and art are so different, she finds that both allow her to be better at everything she does.
For Commercial consultation, please feel free to call Jennifer at 504-909-7442. She is happy to guide you though tough commercial problems so that you can focus on your business or investment.