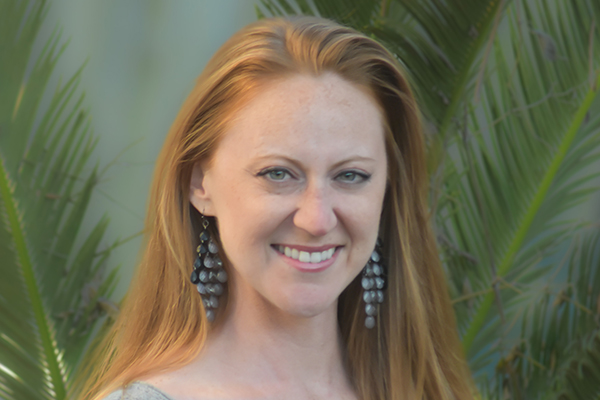 Lindsey is originally from California, and though she misses the beach often, she loves the uniqueness, culture and history, and lifestyle here in NOLA! Both education and real estate run in her family, and Lindsey has careers in each. Her ambitions are derived from a true passion for helping and teaching others. 
Lindsey attended Vanderbilt University in Nashville, TN majoring in education and theatre, then earning a Master's Degree in literacy. She taught in public schools for three years in Nashville, and five years in Austin, Texas before moving to New Orleans to be a Realtor. In our unique and varied real estate market, Lindsey makes sure her clients are educated and supported throughout the whole process of buying or selling their home. She finds it an honor and privilege to help clients find "home" in and around this happening city! 
In her spare time, Lindsey enjoys working with her husband on their house, sampling (re-sampling) local cuisine, crafting, and going on new adventures around the city and beyond! 
Contact Lindsey at 504-517-5127 today!