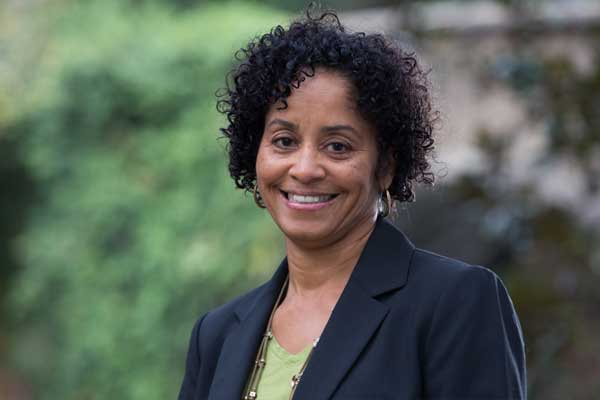 Amy has a wide range of experience in customer service, sales, marketing and management. An optimist by nature, Amy enjoys working with people and building positive and healthy relationships.
Amy's 30+ years in the corporate industry have brought her professional development and achievement accolades. While she has expressed appreciation for that experience, she has equally expressed a desire to use her talents in the real estate business.
A firm believer in excellent customer satisfaction, Amy's driving passion is to deliver amazing services to clients. She truly understands the process of selling a product, the commitment required of genuine work ethic, and what it takes to make this type of business "over the top" successful.
To unwind and make the most out of her day, Amy meets her friends at the gym for fun-filled exercise classes where she has been teaching since 2002.
She holds a bachelor's degree in Business Management, a master's degree in Business Administration (MBA) and has several accredited fitness certifications.
Motivated and waiting for your call, Amy can be reached at (504)220-2350.