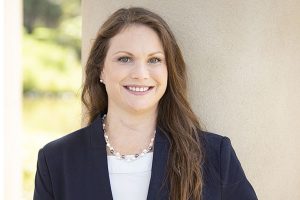 Elise is a New Orleans native who was raised in Old Metairie. Her family has had roots in Old Metairie since the 1920's and she's lived there most of her life. She started a career in sales at 19 years old and has successfully pursued a variety of sales roles since. Elise is a Girl Scout troop leader and believes in giving back to the community in every possible way.
Aside from being a hands-on mom to an active daughter, she works part-time in the tourism industry as well as at a local synagogue. Her primary professional focus is to maintain the utmost integrity for her clients. She's at the top of her game when it comes to customer service and will always put her clients' needs first.
Put Elise's customer service to work for you! She can be reached at 504-290-9997.