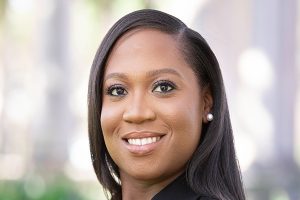 Kay Woods is a Texas and Louisiana real estate professional  with expertise in sales and marketing. She is dedicated to serving the needs of real estate buyers and sellers in Texas and Louisiana. Kay is acclaimed among clients and colleagues for her rectitude, allegiance, and professionalism.
Kay holds an Associate of Applied Science in Residential Real Estate along with a recent certification in Property Management and Credit Consulting. With 8 years of collective experience, Kay is equipped with the knowledge necessary to guide you through a seamless home buying process or sell your home for top dollar.
Kay is eager to show her buyers the most exclusive listings with cognizance of each individual's style, needs, and desires. Sellers can rely on Kay's strenuous work ethic to deliver the best results at the quickest rate. Kay is committed to providing the highest level of service to both buyers and sellers.