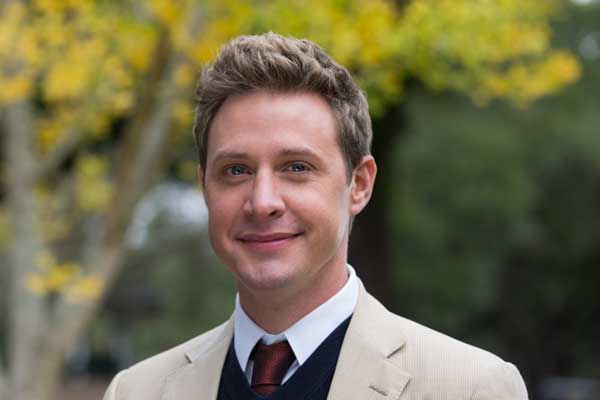 Kevin Sparrow has a long successful record in the real estate industry. Kevin began his career in the early days after Katrina supervising construction crews renovating affordable housing in the Mid-City area for local families. From there, he quickly attained his certification and became licensed in 22 states to help adjust insurance claims for homeowners in storm ravaged areas. This multi-tier set of skill helps Kevin navigate his clients through the home buying process ensuring they make the best possible decision for themselves.
Kevin has spent most of his life helping others. He is an avid traveler and has lived abroad in Buenos Aires, Argentina involving himself in volunteer work. It was there in Buenos Aires where Kevin met his spouse and got married before returning to New Orleans. Now a full-time resident and homeowner in the City of New Orleans, Kevin spends his free time between restoring his century-old home, being a foster parent, and working tirelessly to help his clients find their perfect home here in the metro area.
Feel free to contact Kevin anytime at 504-908-0116. He is always excited to help and is extremely personable.