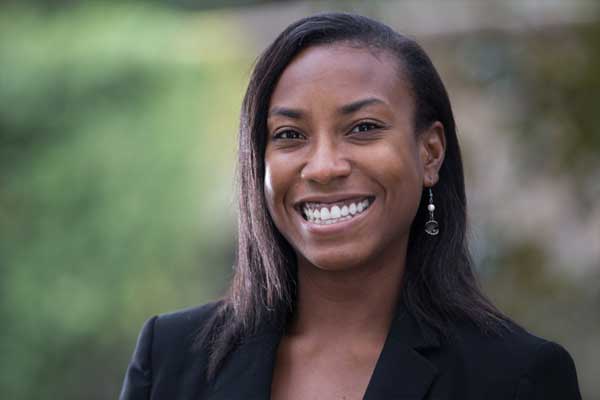 Marystasia Rowland works as a realtor with Kara Breithaupt's Team. A South Louisiana native, she grew up in the heart of Cajun Country in the town of St. Martinville, LA. She received her Bachelor's degree in Sociology from Louisiana State University in Baton Rouge.
Marystasia has a passion for history, architecture, and historical preservation. Real estate was a perfect fit for her, combining her love of New Orleans' unique architecture and design with her understanding of the city's culture and history.
Marystasia has more than a decade's worth of experience in customer service in fields such as retail sales and administration. Friendly and hard-working, she brings her superb client relations expertise to her real estate work, excited about helping clients find the right homes for themselves. Please give me a call today at 504-657-3816 to assist with all your real estate needs.