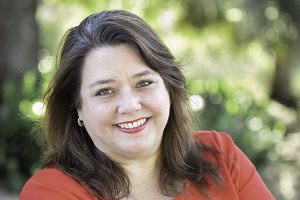 Riva Reed has spent most of her adult life in New Orleans. She started in California, had a pit stop in Mississippi, and spent her teen years on the Westbank of Jefferson Parish. She lived in the French Quarter most of her adult life and loves the downtown vibe of New Orleans.
Riva studied English at the University of West Florida. While in Pensacola she was a licensed Condominium Association Manager (CAM). Riva has an extensive background in providing personalized customer service, and she thrives on helping people meet their goals and achieve their objectives. She also enjoys data analysis and solving problems with technology.
Riva's singular purpose in real estate is to use her knowledge and skills to help her clients make the best choices for their situation and to ease the stressful nature of this major life-event.